Oldsmobile For Sale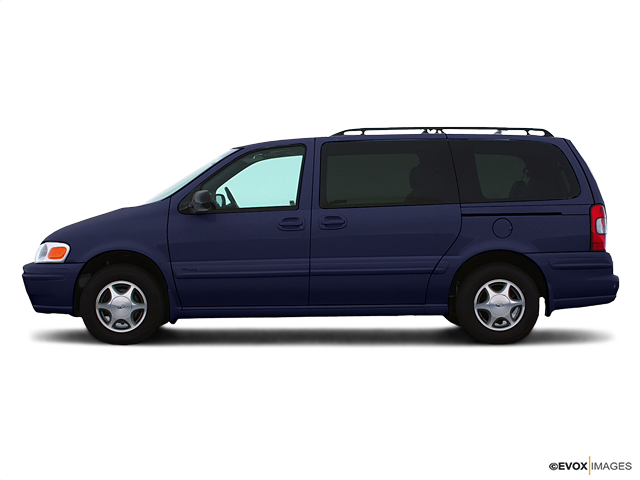 Overview of Oldsmobile
Oldsmobile is a brand of General Motors that was founded in 1897 in Lansing, Michigan. By 1901, the company had manufactured 425 cars, establishing themselves as the first high volume gas powered automobile distributor. From 1902–1903, they became the top selling car company in the United States. General Motors purchased the company in 1908, and in 2004 the final Oldsmobile model was released.
"The Horseless Buggy"
The Oldsmobile Curved Dash was the first mass produced car in history. Originally referred to as "the horseless buggy," the Curved Dash was considered a faster and more controllable alternative to a horse and buggy. After the company suffered a devastating fire in their factory, the Curved Dash was the sole automobile prototype to survive the fire.
Pioneering Automobile Design
During the Second World War, Oldsmobile produced the first fully automatic transmission, which they called the "Hydramatic." It featured four speeds, a gas pedal and a brake, and was without a clutch pedal. Oldsmobile continued a reign of pioneering automotive design well into the coming decades with the introduction of the "Rocket" engine. This new design used an overhead valve V8 design as opposed to the flathead "straight-eight" design that had been predominate at the time. This engine was far more powerful, and as Oldsmobile came into the 1950s the new engine was a leader in performance.
The End of an Era
Sales continued to flourish for Oldsmobile in the 70s and 80s, but in the 90s the brand began to lose its place in the market. With a notable loss in sales, General Motors announced in 2000 that the Oldsmobile organization would be phased out. By 2004, the final model, the Alero compact car, saw an end to production.
Oldsmobile Models
Oldsmobile For Sale
New and Used Oldsmobile for sale